It is the traveller's Ali Baba's cave!
Whether it's to organize your travel desires, to share your different adventures, to spend time daydreaming, etc… this is the place to be!
It's also the proof that travelling is simple and accessible to everyone. Thanks to lancien.travel you won't need to spend hours on forums to organize your next adventure: everything will be done in a few clicks.
In short, if you are passionate about travel or want to prepare one, you have come to the right place!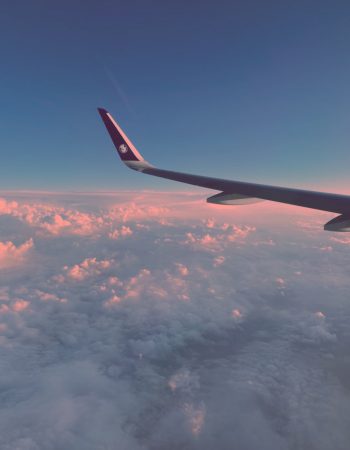 Thanks to our interactive world map that redirects you to the country you are interested in!
Thanks to the blog, you can share your different trips and even get inspired by others' trips for your next trip!
The blog is divided into 3 different categories.
You will have understood, here are all the articles concerning road-trips of any kind (Van, 4×4, bike etc… as long as you almost never sleep in the same place!)
Whether it's close to home or not, weekends/weekends in the city are a great way to get a change of scenery while discovering new cultures.
Whether it's with family or friends, the coolest holidays are usually the most relaxing. Beaches or mountains is usually the debate, we love both!
Create an account and in the travel section of your profile you can start publishing your different articles!
Fully linked with the first two functions of the site, the social network allows you to share your adventures, meet new people, create travel groups etc…
The lancien community is a community of travellers and a social network dedicated to it will simplify the organisation of everyone's trips.